In 2017, we opened a new space in El Mercat de la Boqueria Barcelona where you can enjoy our best products as well as in our flagship store, in a privileged location in Barcelona that will not leave you indifferent.
In addition to our main store in Castelldefels, now you can also find us at El Mercat de la Boqueria in Barcelona, a space with more than 300 years of history, where you will enjoy a unique environment and your favorite delicatessen products with the attention you desire.
Come visit us and discover our new store!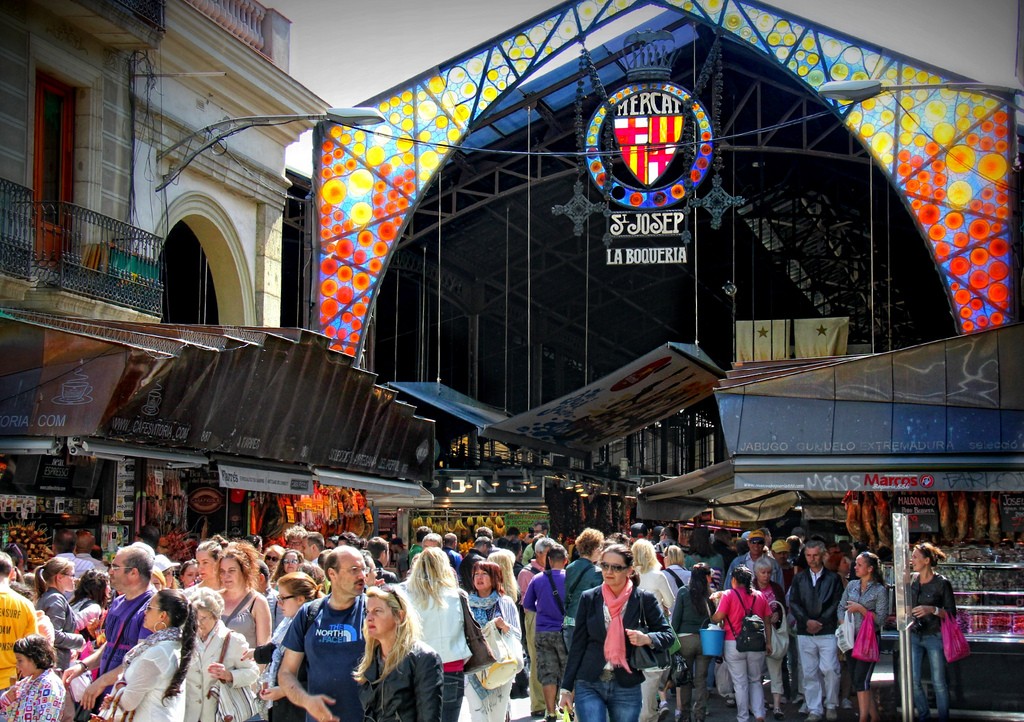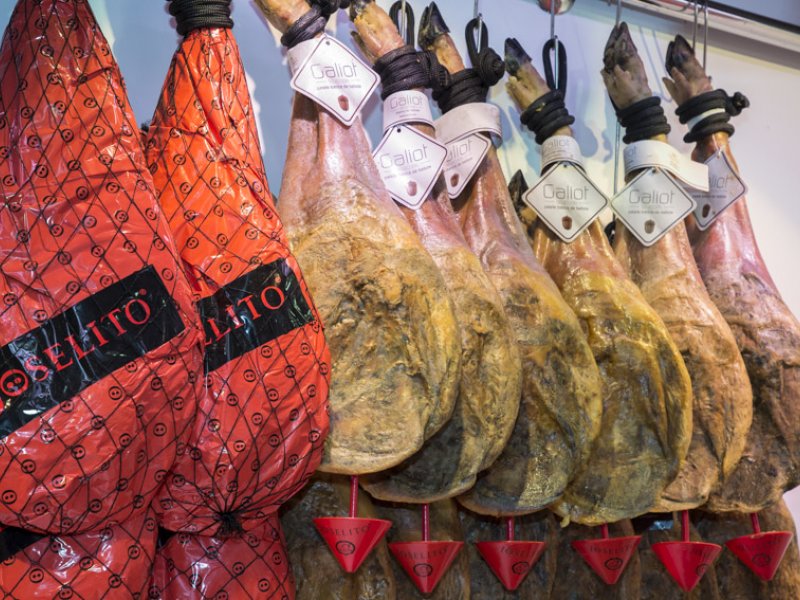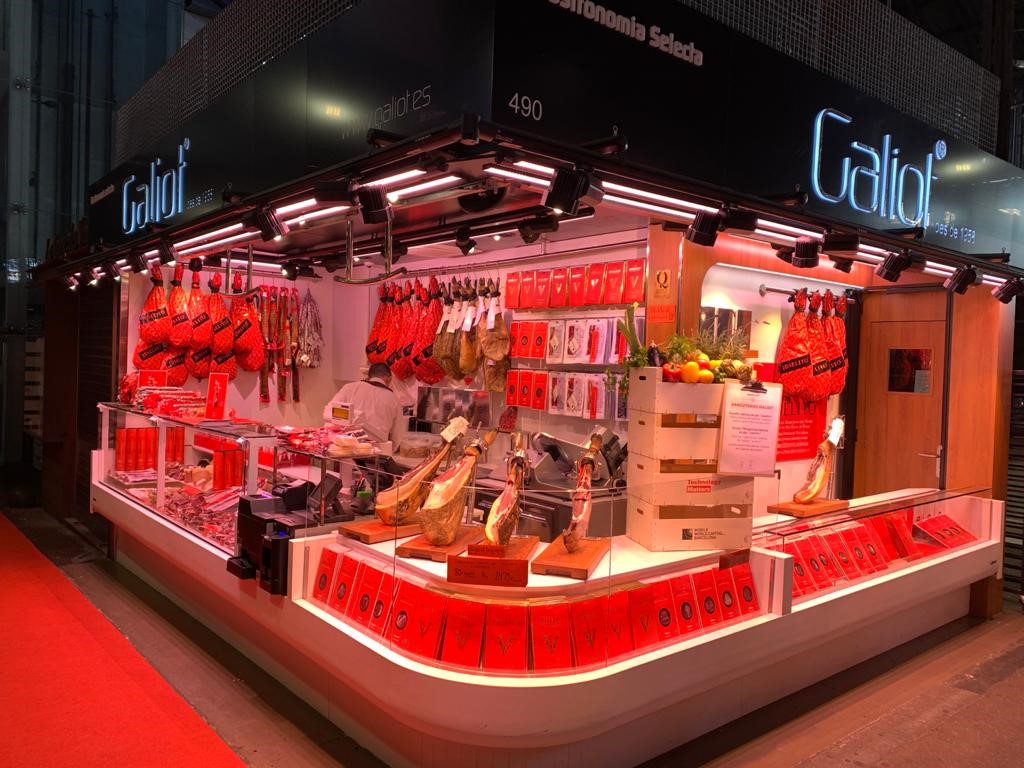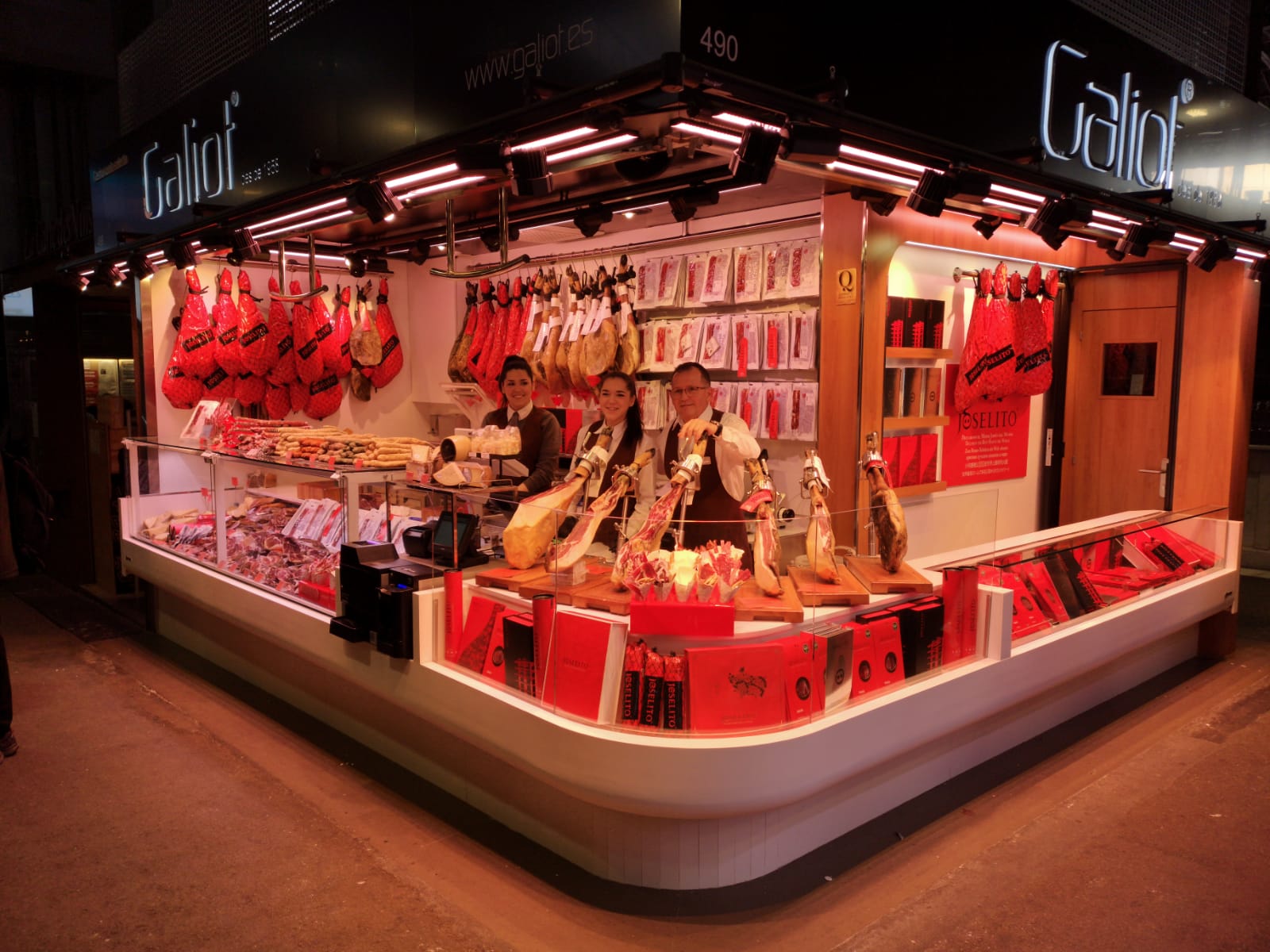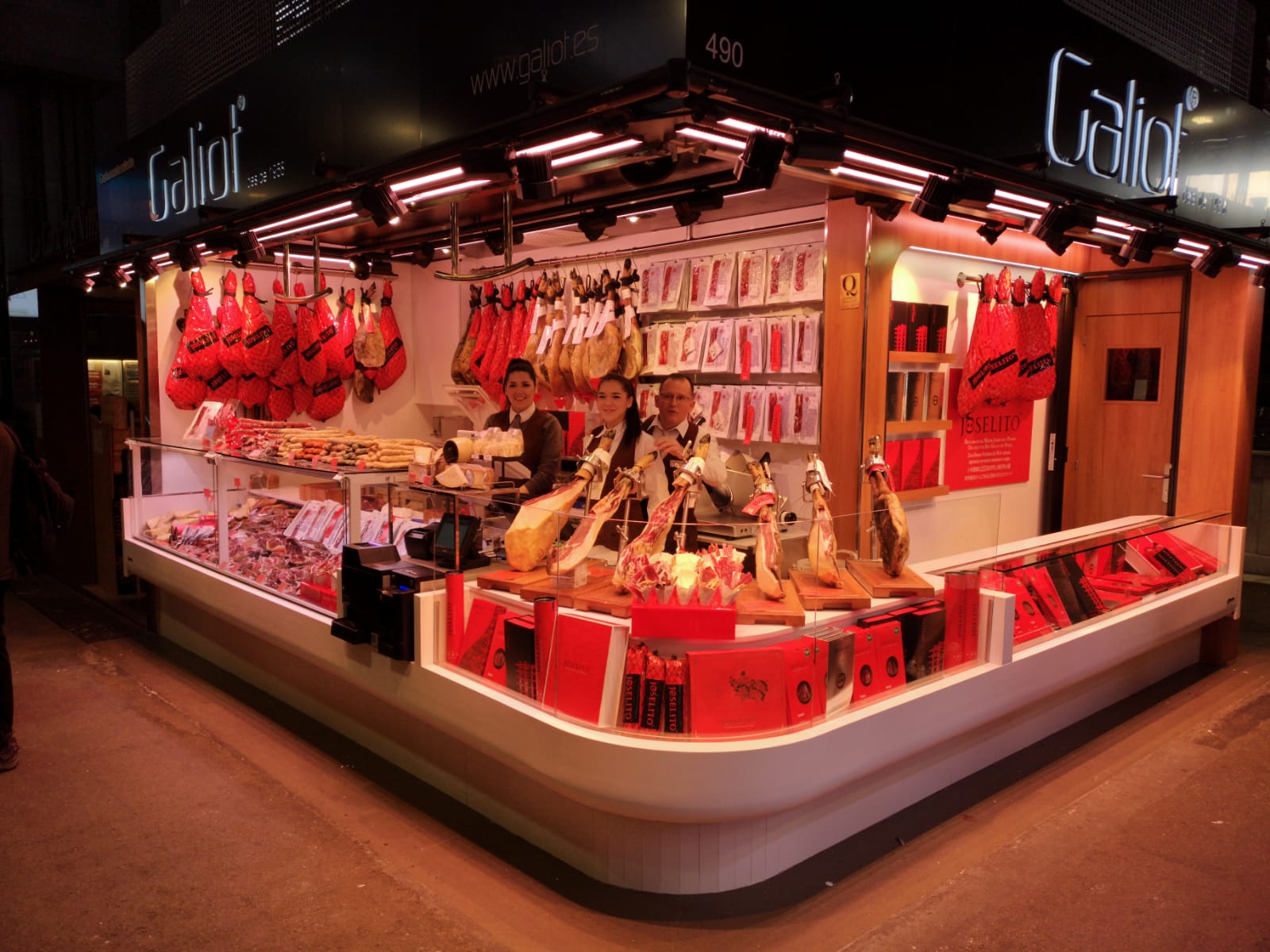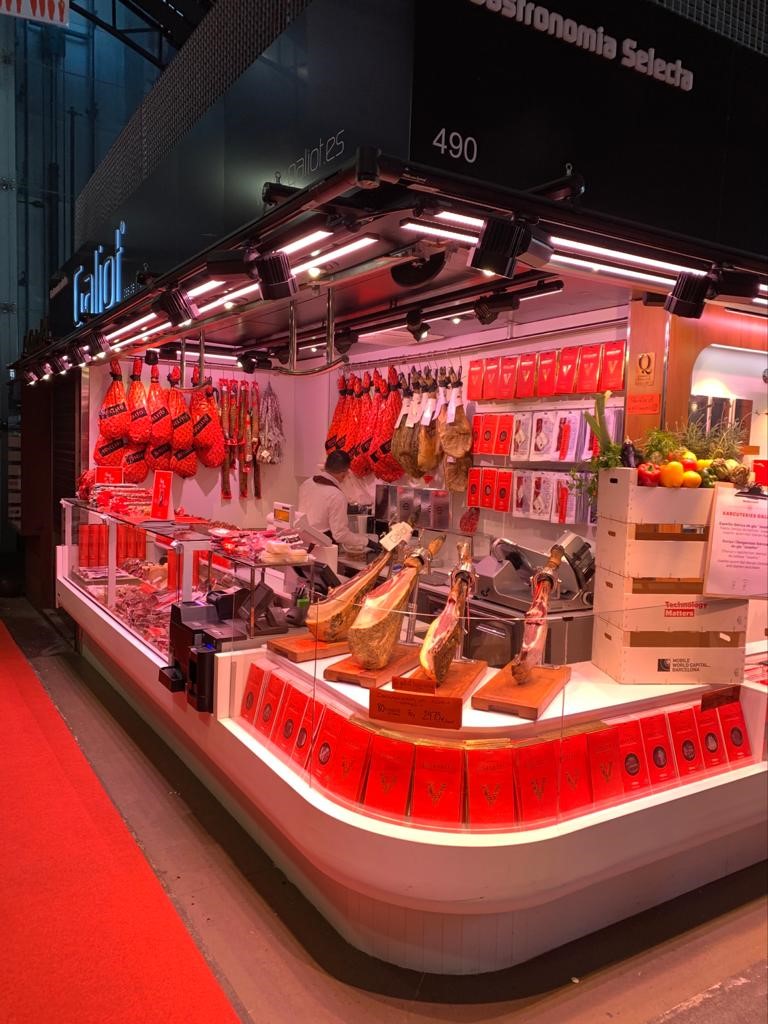 PHOTO-2019-03-25-11-46-28
PHOTO-2019-03-25-11-46-32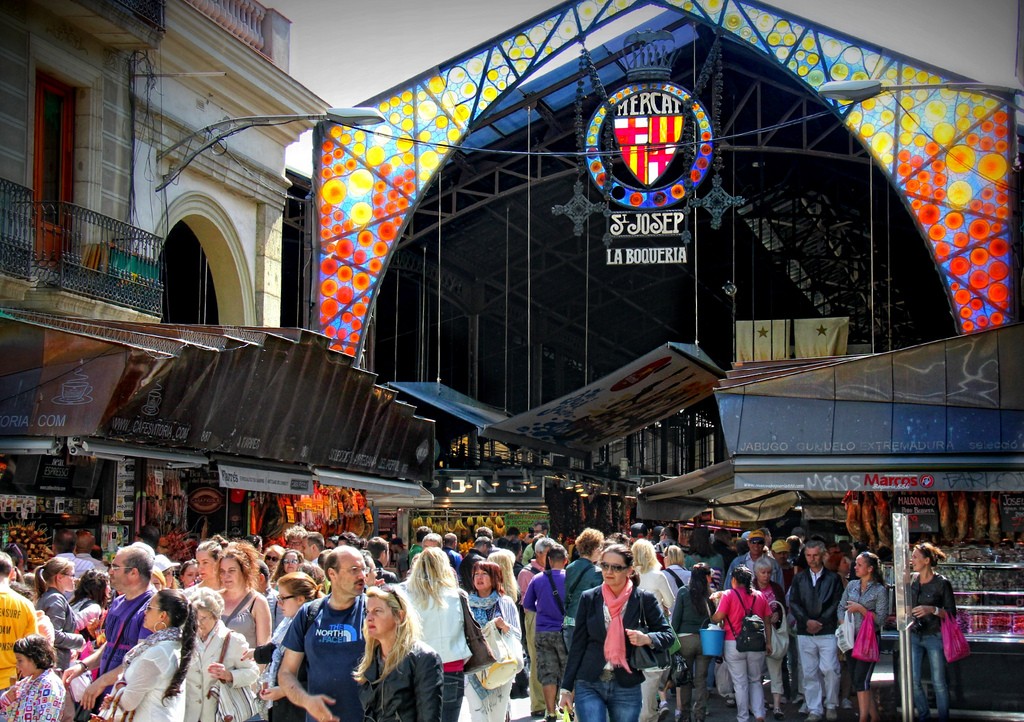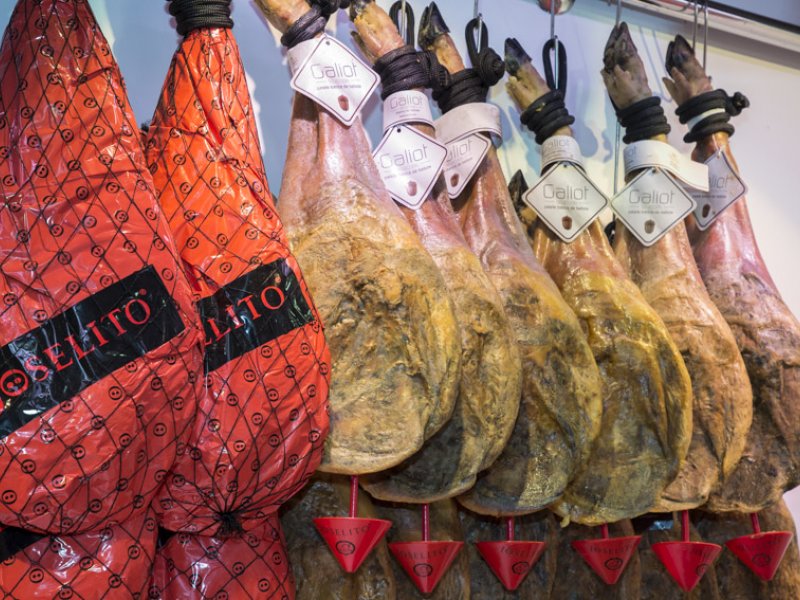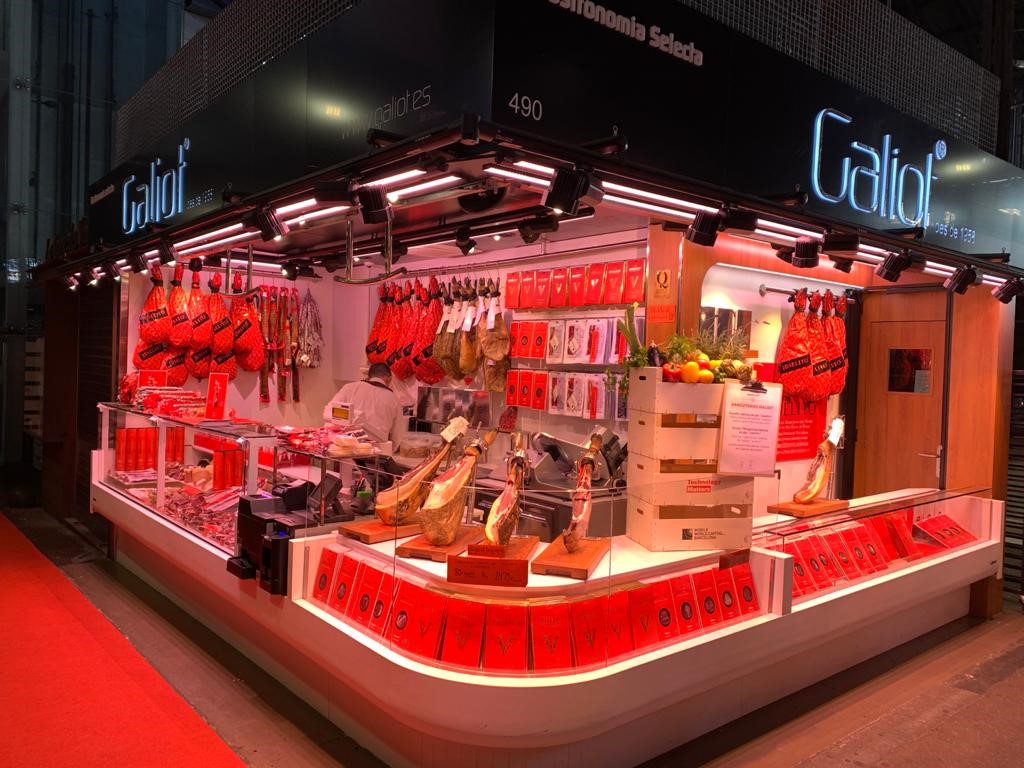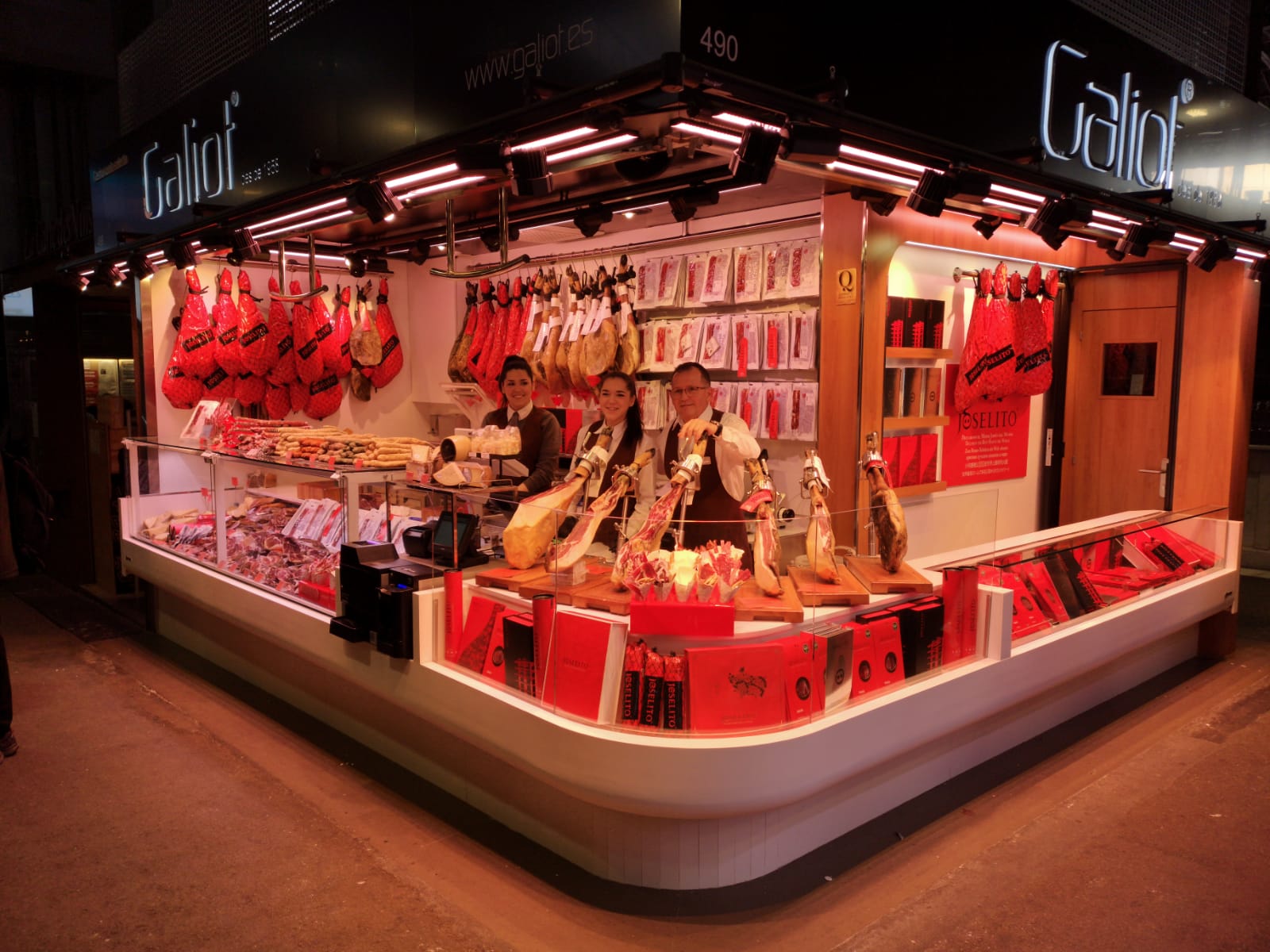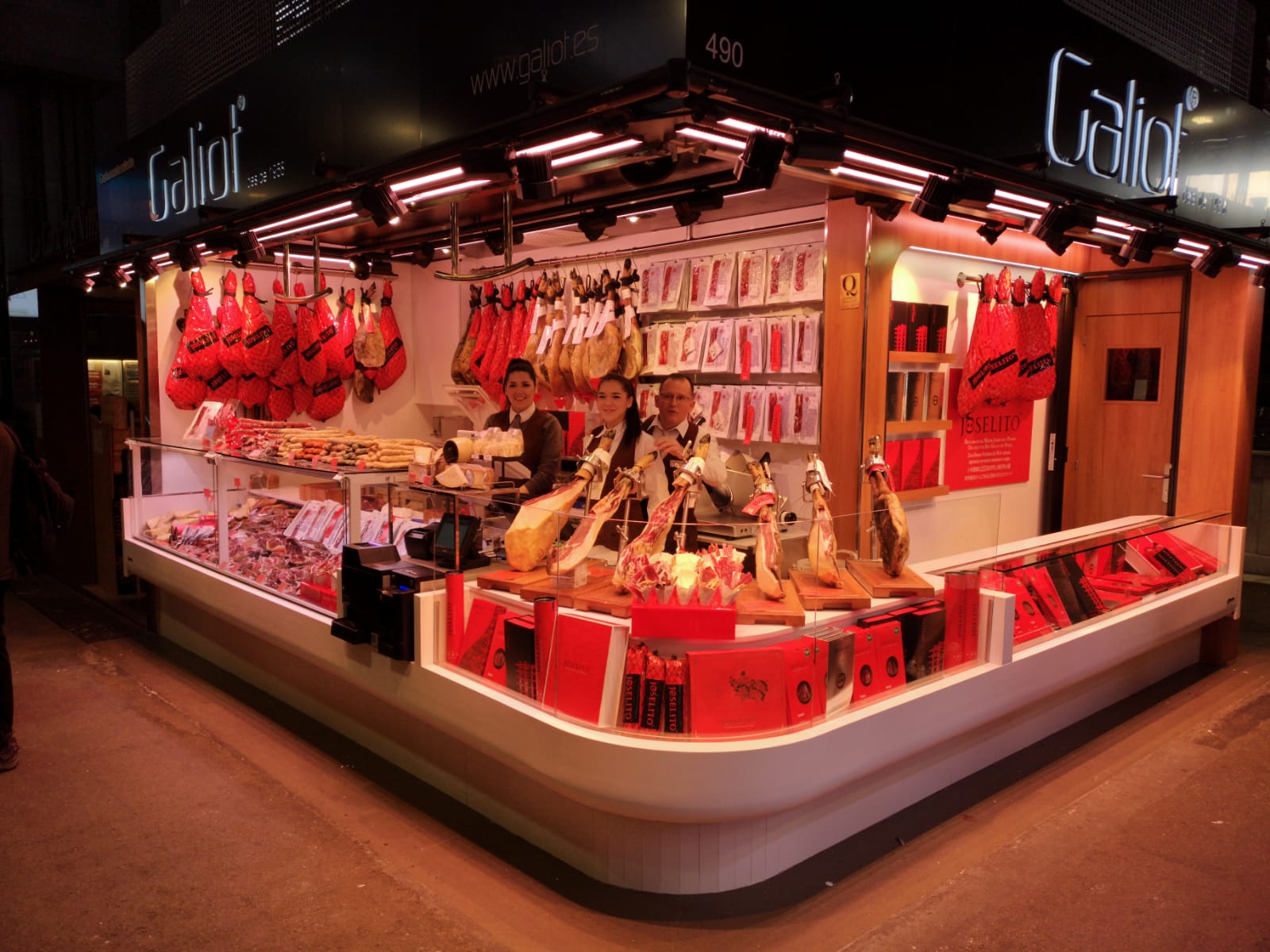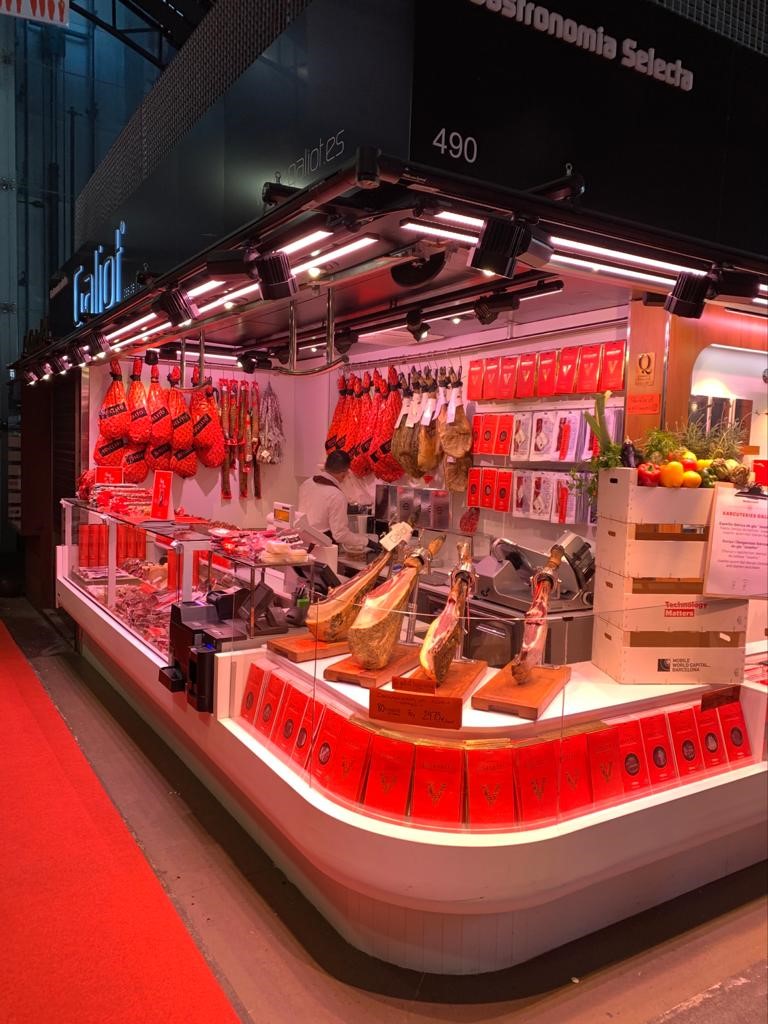 Where and when?
Mercat de la Boqueria: La Rambla, 91. 088001, Barcelona.
Central hall, 490.
Monday to Saturday from 8:30 to 20h.
936 350 351